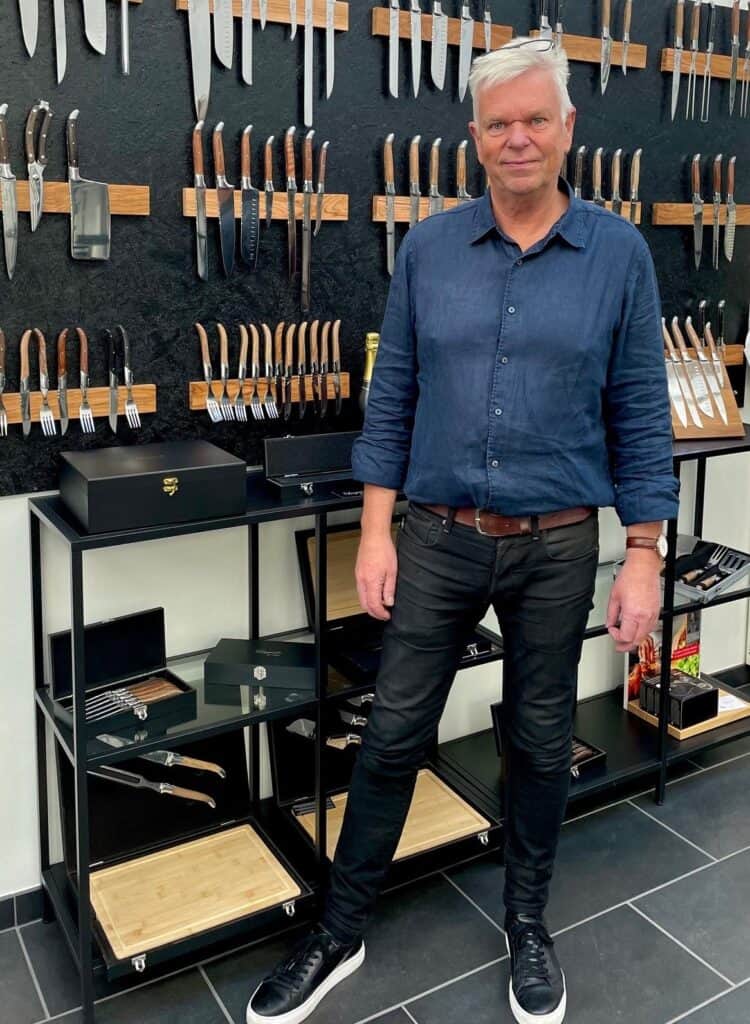 NEW SALES DIRECTOR – KRISTIAN HANSEN
In recent years, at Fun Nordic, we have experienced significant growth in our business. In
order to keep up with this development, we are pleased to announce that we have hired
Kristian Hansen as our new sales director starting 1st of March. With over 40 years of
sales experience and a previous position as sales manager at Thuesen Jensen, Kristian
brings a wide expertise and significant industry insight to Fun Nordic ApS. We expect
that his experience will contribute to further growth in the Nordic countries.

We see his accession as an important strategic decision to ensure that we can continue
to develop. With his sales experience and industry insights, we are confident that Kristian
will contribute to our continued growth and long-term success.

We look forward to working with him and extend a warm welcome to Kristian at Fun Nordic ApS.