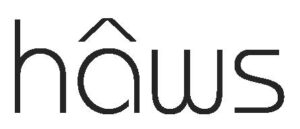 Hâws is a new Danish brand that offers products for in and around the home. The Hâws name was first used in connection with some night lights in 2014. About 5 years later in 2019, the Hâws brand was registered in connection with the development of a new wide range of kitchen equipment.
Hâws has a simple, elegant and functional design that can be used. The products are sold at reasonable prices and have a wide range, so that customers only need to shop one place, and thus get the security of the quality from the same brand.
Hâws is a Danish durable elegant design for the home and garden.
Gallery