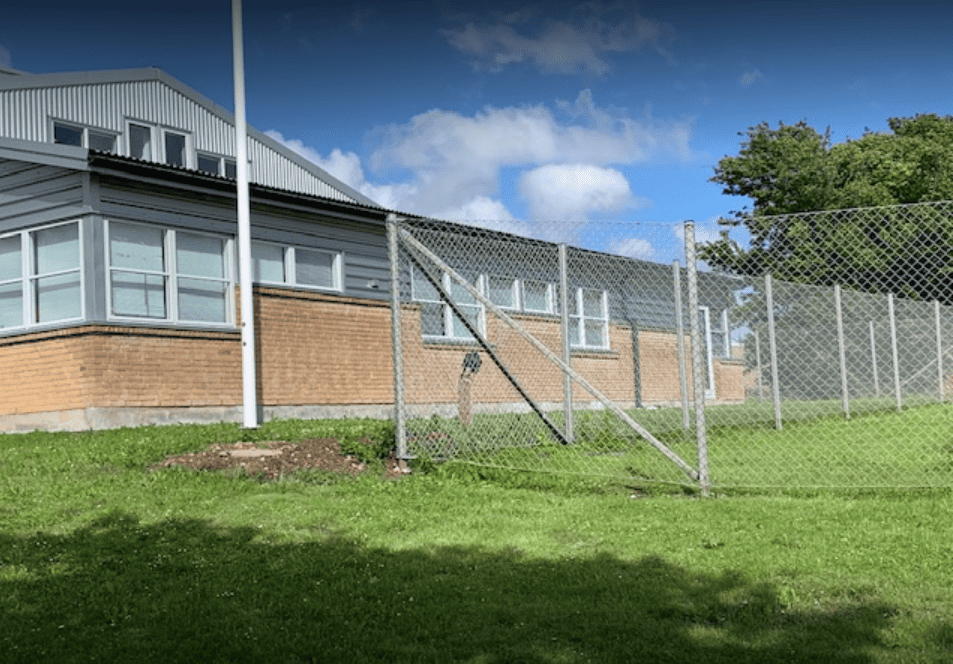 Fun Nordic ApS is a modern trading company from Aabenraa with many years of experience in import and sales / service within electronics hardware products. Competitiveness, credibility and flexibility are the key elements of our strategy. Fun Nordic ApS offers goods and solutions that cover the needs of both the large retail chain and the smaller specialty store.
Fun Nordic ApS has been working with kitchen items since 2008 and has for the past 10 years, tried to select a number of "brands"
within the hardware store industry. We offer products to the quality-conscious customers, where function, quality and stability play together, as we know how important it is for many that when they have invested in a product, that you enjoy it for many years to come. If you have any questions about our products, we would love to hear from you – otherwise stay tuned for news on our website or via Facebook.
Brands