Ninja foodprocessor anbefales af TÆNK
The consumer council TÆNK has done a test of food processors in which the Ninja AUTO-IQ BN650EU is included, and it performs really well.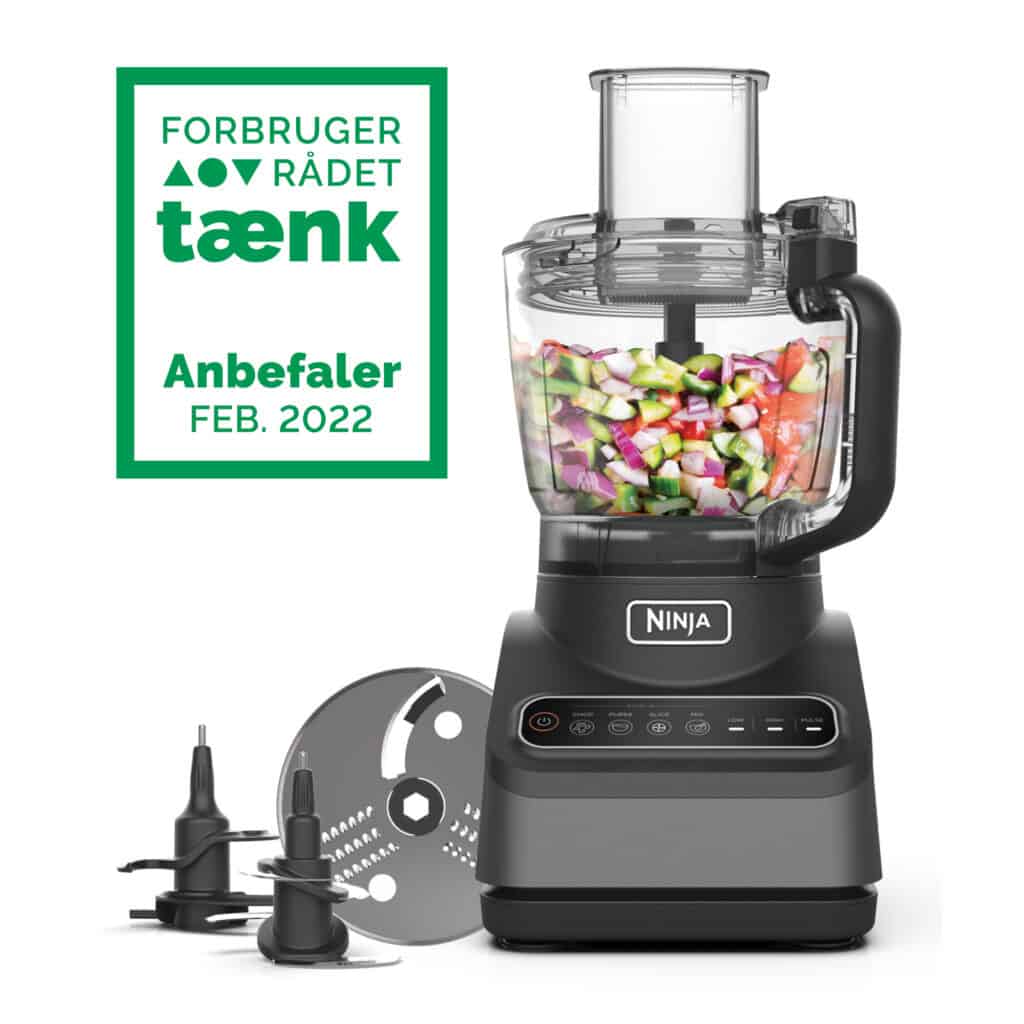 In January 2022, the consumer council TÆNK did a test of various food processors, which included the Ninja AUTO-IQ BN650EU, together with brands such as Magimix, Kenwood, Braun, OBH Nordica, Phillips, Sage and Tristar. The test focuses on the product's ability to solve various tasks and how they are used in everyday life.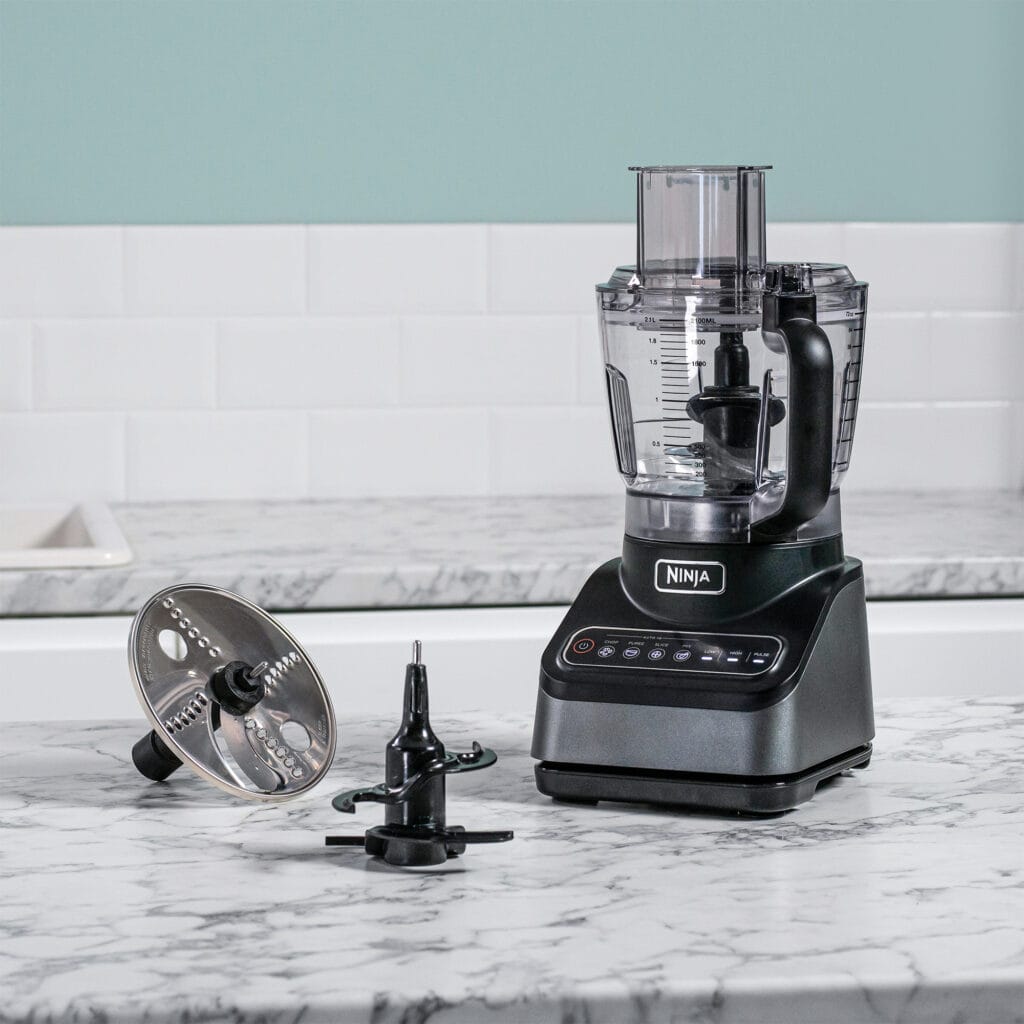 The test of the food processors includes, among other things, tests of ease of use, build quality, noise, lifetime and energy consumption.
Based on the test, it is mentioned… "Ninja is not such a well-known brand in Denmark (yet), but the food processor from Ninja performs well in the test and is the food processor under DKK 1,000 that performs best."