Combekk – Kitchen equipment for the sustainable lifestyle
Combekk helps to make the kitchen industry more sustainable with their cookware created from recycled materials – but certainly does not compromise in terms of design or functionality.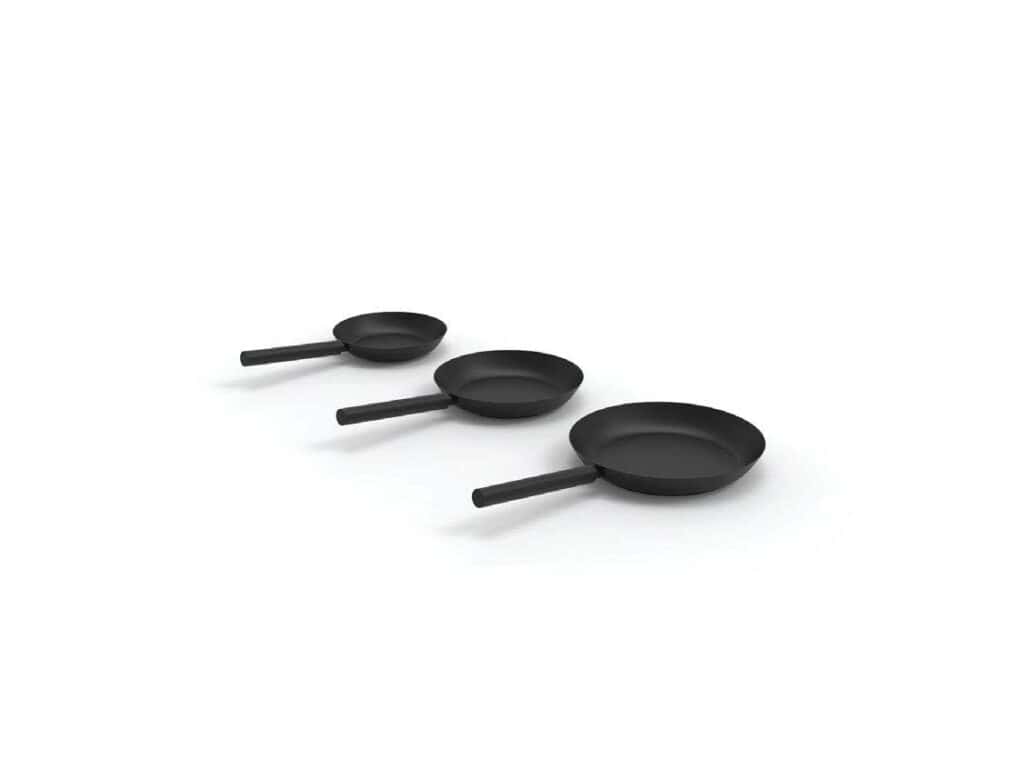 The Dutch brand Combekk has just come out with 2 new pan series, model X and Y, both of which leave a sustainable mark in your kitchen – without you having to compromise on anything. Ever since Combekk saw the light of day, their mission and vision has been to make the kitchen industry more sustainable. So far they have created some amazing cast iron pots from 100% recycled railway rails as well as leather aprons from various recycled materials.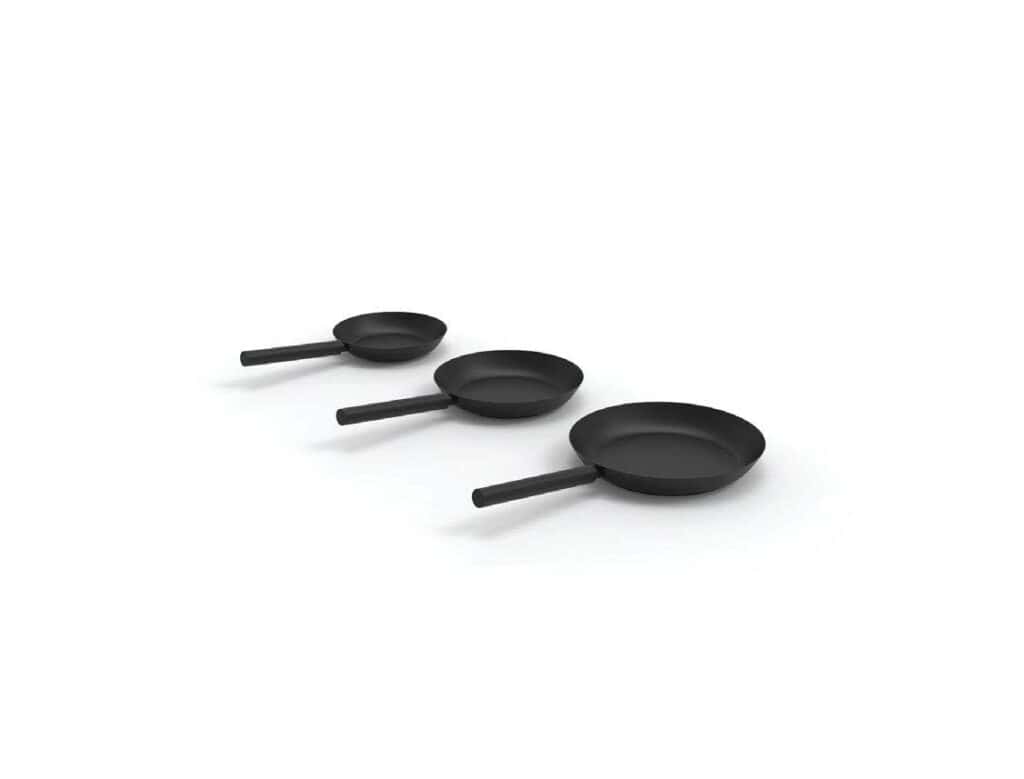 Recycled aluminum and nylon
The pan series are called model X and model Y respectively. Common to both models is that the pans are made of 70% recycled aluminum and the handle made of 100% recycled nylon. Both materials are food safe. The ceramic non-stick coating is free of PFAS and PFOA. The pans can be used on all heat sources.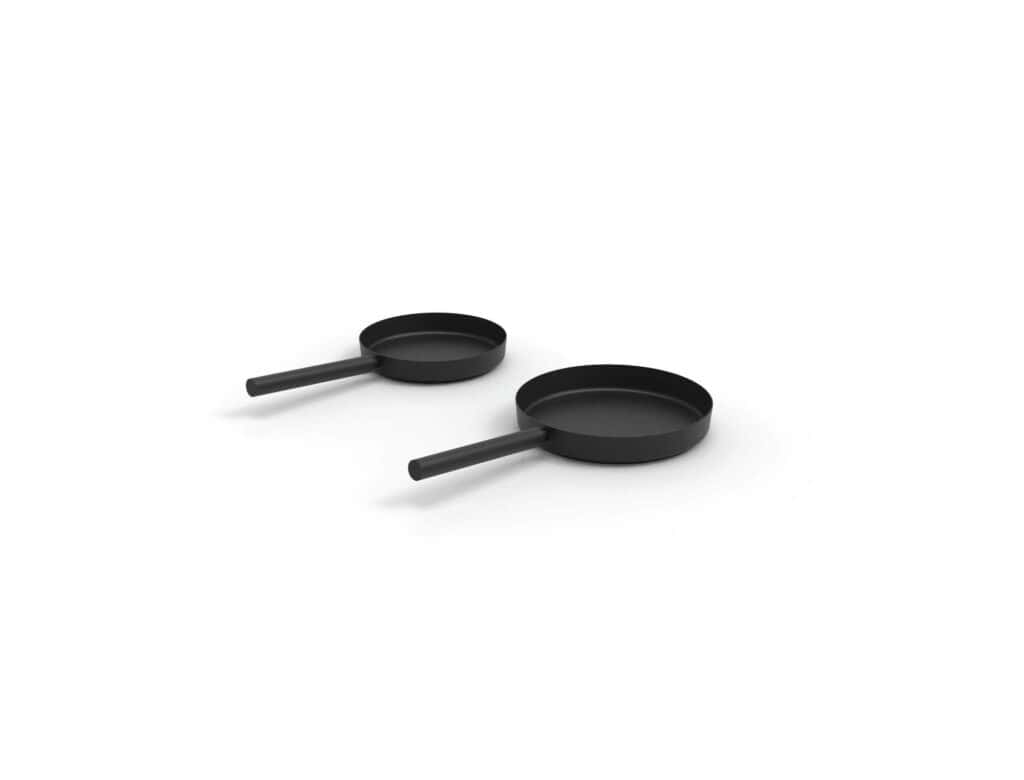 The difference between the X and Y pan series
The difference between the 2 pan series lies in the design of the pans' shapes. The Model X pans are designed with straight edges, which helps to give the X pans this unique look and at the same time make them ideal for the popular phenomenon of "one pan" dishes. The Model Y pans are, in contrast to the Model X, designed with more rounded edges, which is perfect for turning the food around in the air or preparing directly from the pans. The Model X pans are available in sizes 22 cm and 26 cm and the Model Y pans are available in 20 cm, 24 cm and 28 cm.